Build your next green construction project, based on our knowledge, integrity, and quality.
Do you need strong mechanical engineering experience for your next construction project? If so, you are now on the path to success. We are a woman-owned, mechanical engineering consulting team with an entrepreneurial spirit and a desire for creating high quality work. LV Engineering delivers customized solutions and personalized service. We support our client's success, based on over 40 years of combined experience and capability.
We offer a wide range of mechanical engineering services:
Analysis HVAC System Design
Studies Plumbing System Design
HVAC Analysis and Studies
Cost Estimates
Mechanical Design Construction Administration
We are hands-on, green-minded, mechanical engineers and designers, specializing in providing customized solutions. We provide personalized customer service and quality design to support our client's success throughout the Twin City metro area.
About Us
Our Mission is to Engineer Your Success
We focus on meeting your needs with knowledge, integrity, and quality. We are green-minded, providing you a reliable source of mechanical engineering design, skill, and experience. We offer services ranging from mechanical system analysis, studies, cost estimates, and energy-efficient mechanical design of HVAC, plumbing, and piping. Established in 2009, we pride ourselves in meeting and exceeding your expectations with our unique blend of skill and experience. We engineer design solutions to fill your needs.
Where Green design is how we think
Services
Mechanical Engineering Solutions Designed to Meet Your Requirements
We specialize in HVAC, plumbing, and piping for new and older facilities. LV Engineering has specific expertise in wastewater facilities, transportation projects, and special historical projects. We understand how important proper planning is to the success of your project. With a knowledgeable and skilled design team, we will collaborate on your needs; bringing our expertise from decades of real world experience to assist you in a clear, concise and beneficial manner. Feel free to contact us, to discuss how we can make your vision a reality.
LV Engineering LLC provides the following services:
Mechanical HVAC Design
Piping System Design
Plumbing System Design
Construction Administration
Engineering Analysis
Sustainable Design
Cost Estimation
LV Engineering develops sustainable design for a wide variety of applications. We provide engineering for LEED projects, historical facilities, commercial buildings, and public infrastructure projects.
Vehicle Maintenance Garages
Office Buildings
Parking Ramps
Distribution Warehouses
Retail Spaces
Medical Office Buildings
Light Industry
Wastewater Facilities
Historical Museums
Recent Projects
LV Engineering has successfully completed the following projects:
Nothstar Rail – Ramsey Station
Ramsey, MN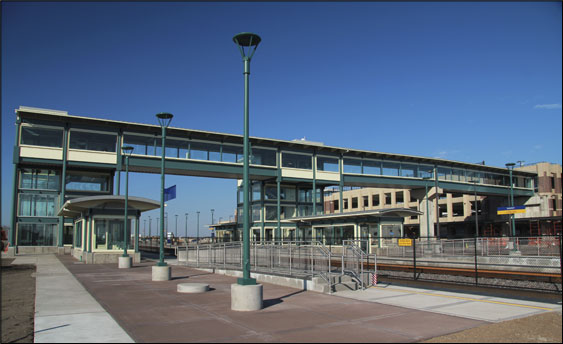 HVAC and plumbing construction administration services for the Ramsey Station and pedestrian bridge
Metropolitan Waste Water Treatment Plant –
HVAC Renovation of Electrical Rooms St. Paul, MN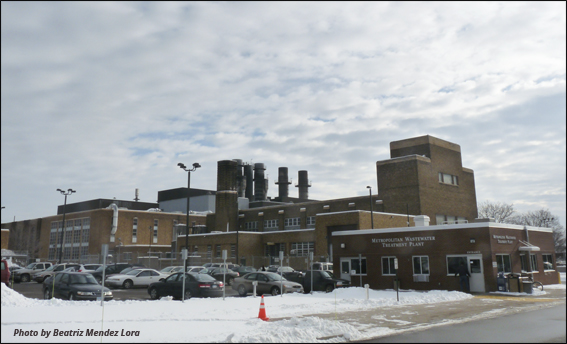 Analysis of the cooling requirements for all electrical rooms on the facility campus
Designed new cooling system for select electrical rooms – HVAC design contract documents including specifications as well as construction administration services
Metropolitan Waste Water Treatment Plant
HVAC Renovation of Men's Locker Room St. Paul, MN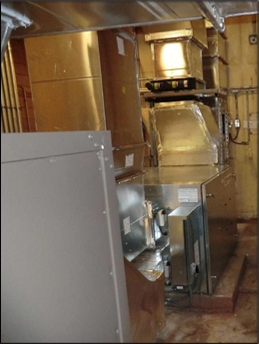 Designed new HVAC system for Men's Locker Room – design contract document and construction administration services
Hastings Waste Water Treatment Plant
Administration Building Assessment, Hastings, MN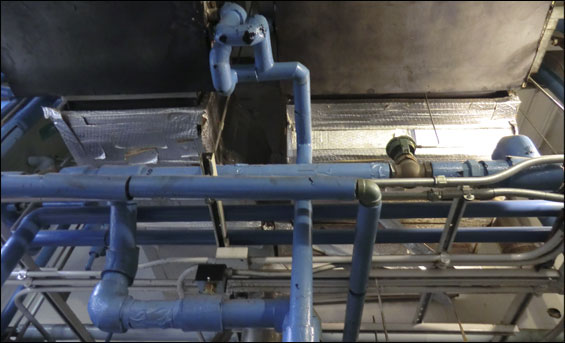 HVAC and plumbing assessment and report on existing facility
Cost analysis of alternate solutions
Assisted MCES personnel with bid documents on boiler replacement
M
c

Leod County Historical Society Museum Assessment Hutchinson, MN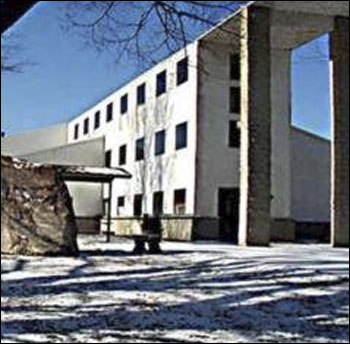 Mechanical system evaluation of the museum environment
Report of findings, alternatives, and construction and design costs
Assisted with design RFP
Afton Historical Museum
Afton, MN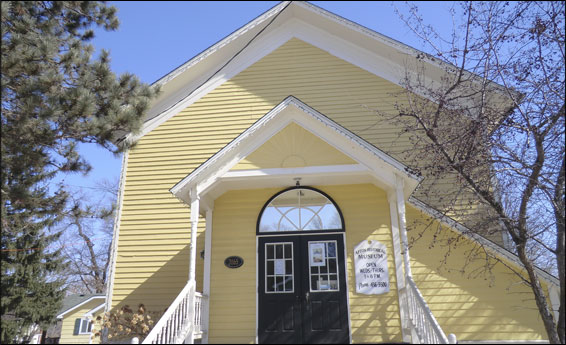 HVAC and plumbing assessment and report on existing facility
Cost analysis of alternate solutions
Glensheen Mansion HVAC Assessment, Duluth MN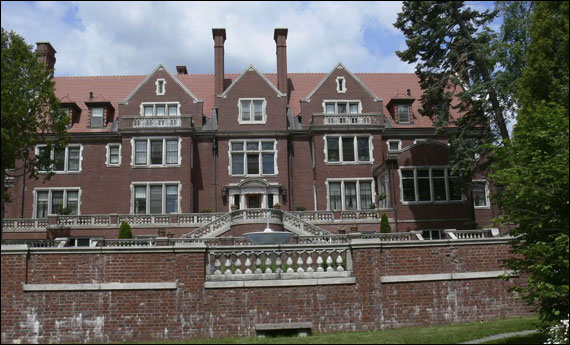 Assessment of existing historical HVAC system
Report of findings, alternatives, and construction costs
Certifications
Expertise with Credentials to Match
LV Engineering is devoted to providing full mechanical design and mechanical engineering analysis. At LV Engineering, we combine industry valued certifications with extensive experience. We are proud of our affiliations and the value they add to our client's projects.
DBE – Disadvantaged Business Enterprise – Certified by the Minnesota Unified Certification Program (Mn/UCP) under 49 Code of Federal Regulations Part 26.
WBE, SBE – Woman-Owned and Small Business Enterprise – Certified by Central Certification Program (CERT) sponsored by Hennepin County, Ramsey County, and the City of Saint Paul.
TGB (W) – Targeted Group Business – Certified by the State of Minnesota Department of Administration for participation in the Minnesota Small Business Procurement Program.
Join Our Team
Build A Career With Us
We are always interested to meet the best engineering talent, to contribute to new projects that showcase our skill, capabilities, and drive for excellence.
LVE is an Equal Opportunity Employer. We are conveniently located in St. Paul near the University of Minnesota and the Green Line. If you would like to submit a resume for consideration, please click here to submit your cover letter and resume.
Contact Us
LV Engineering, LLC is a full-service consulting mechanical engineering firm with headquarters in St. Paul, MN.
Our Address
970 Raymond Avenue
Suite 200
Saint Paul, MN 55114
Our Email
Our Phone
651.797.3885